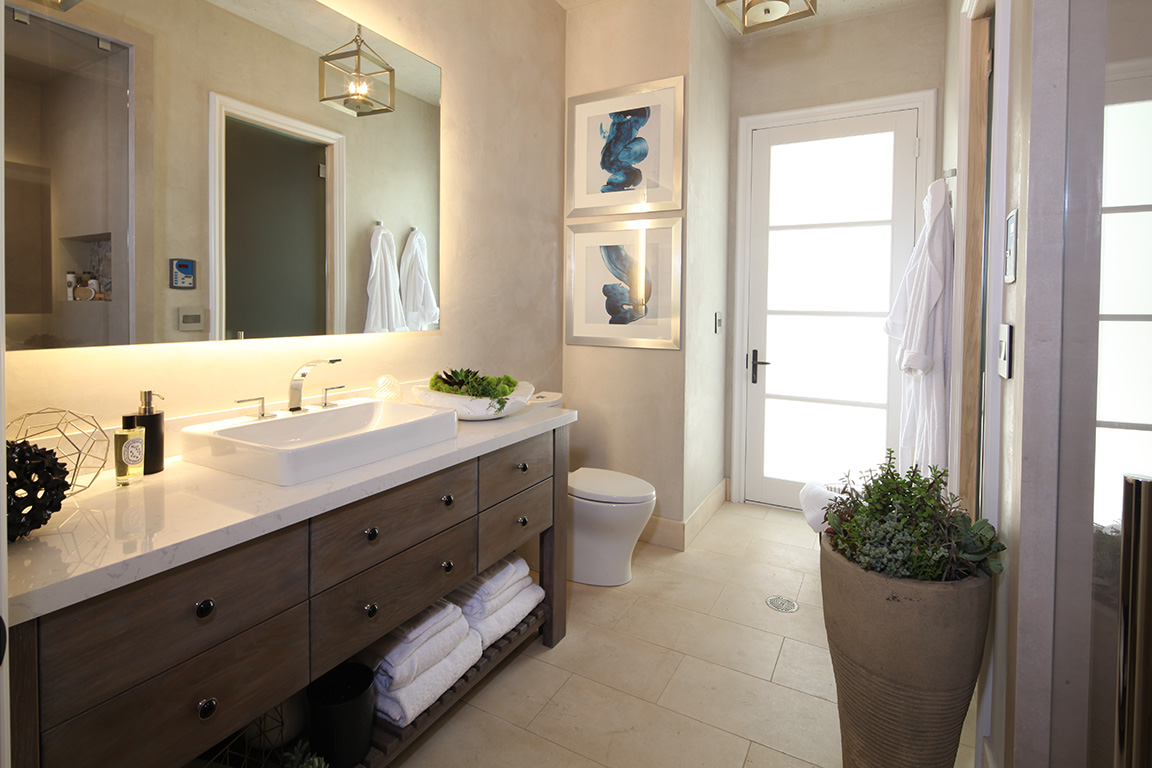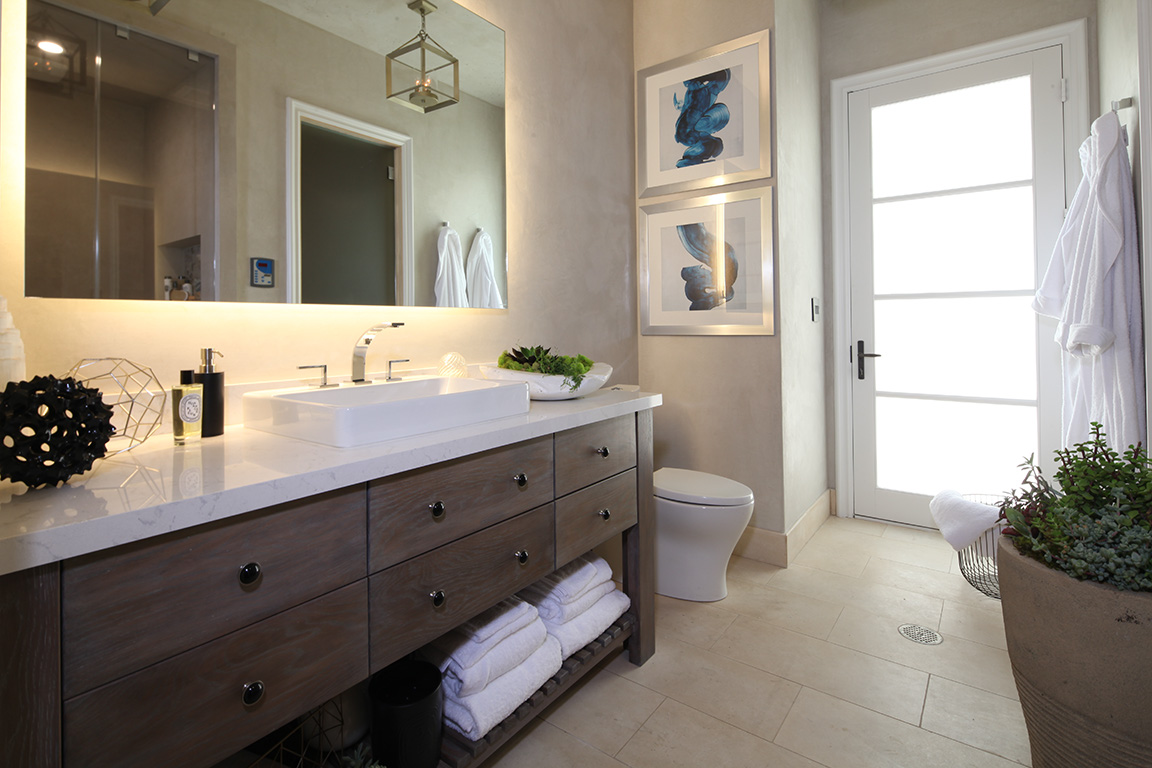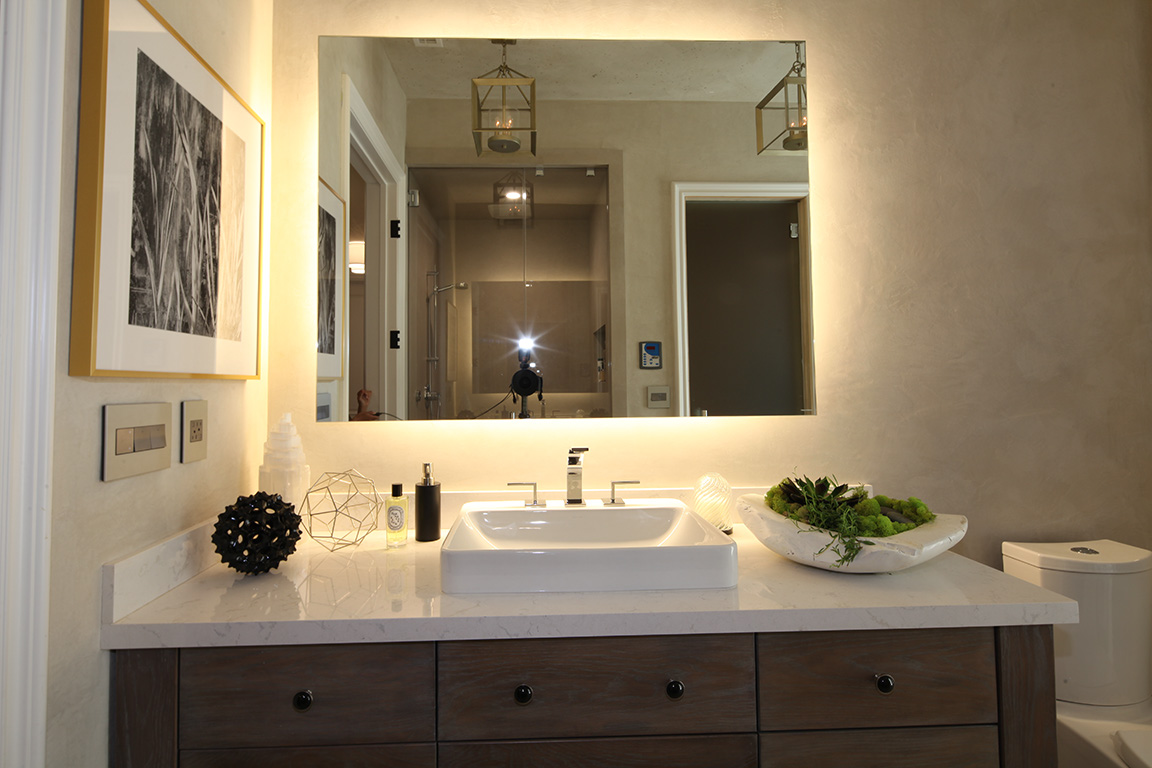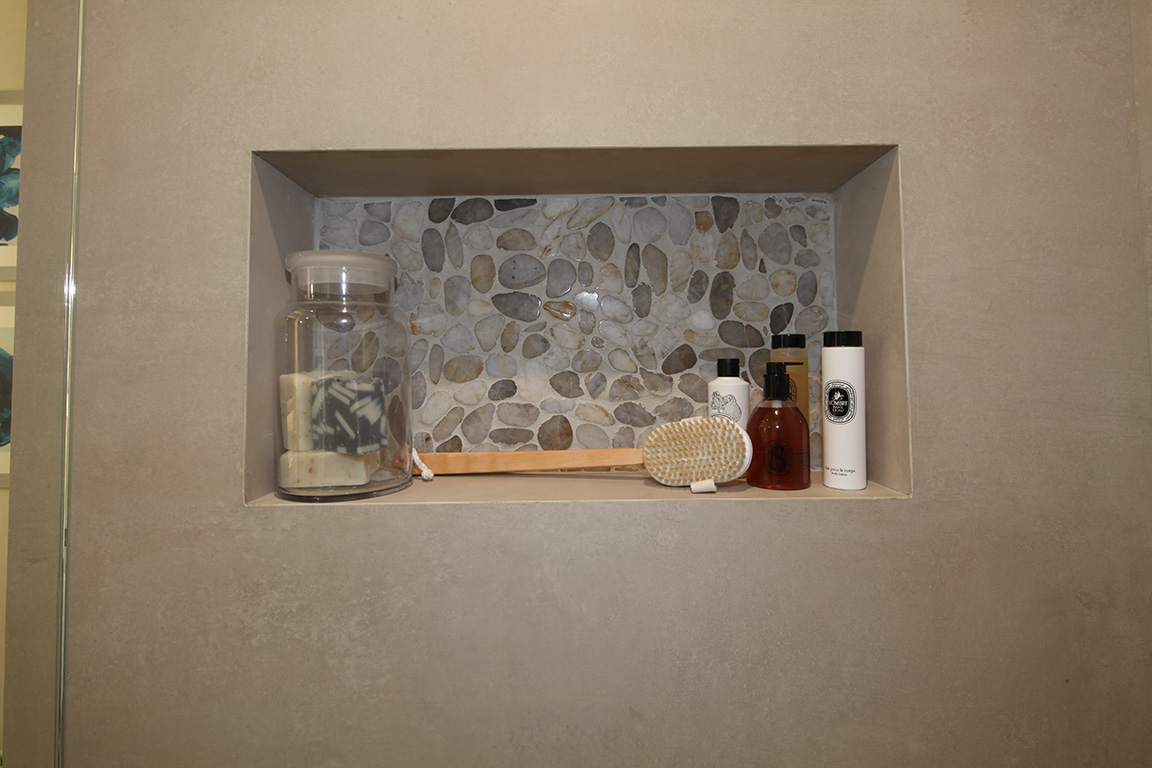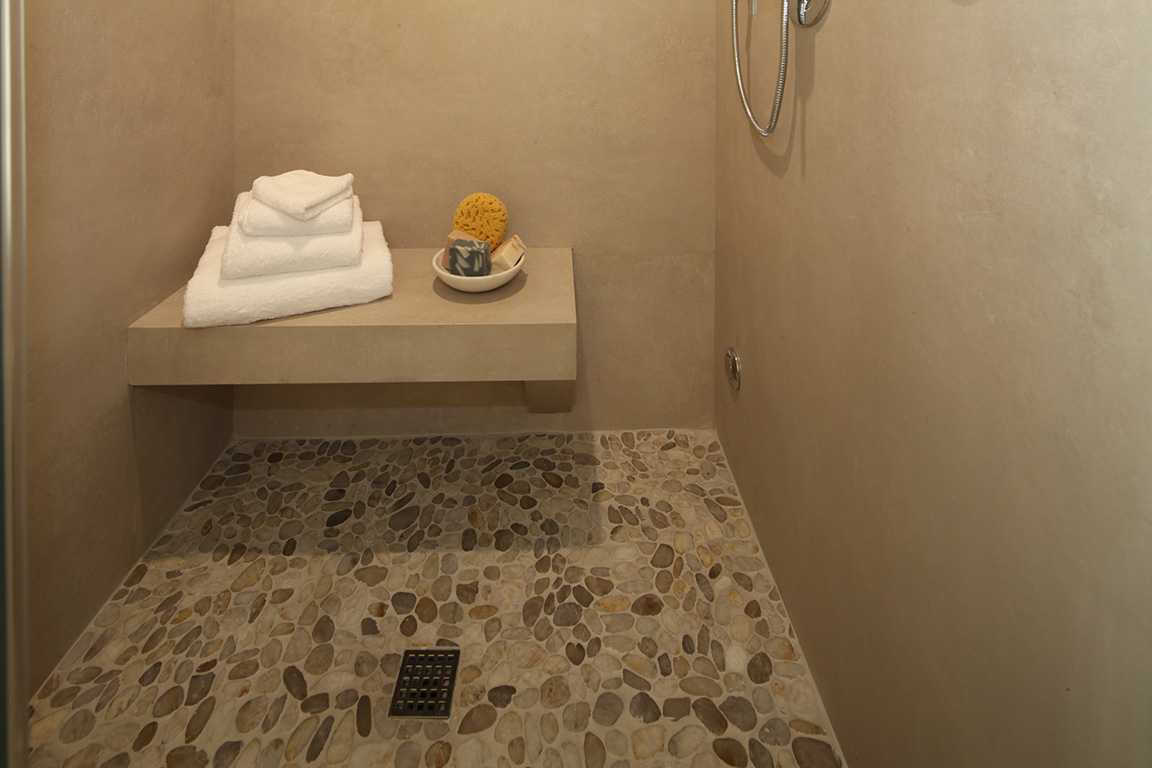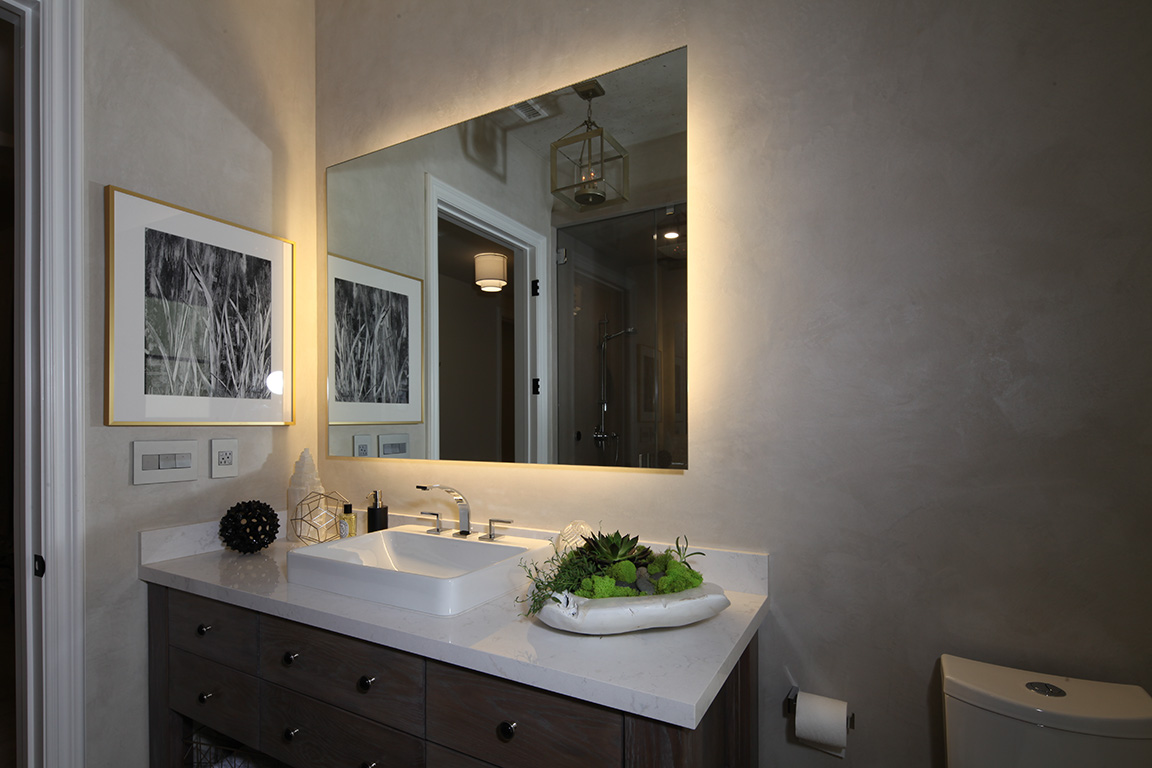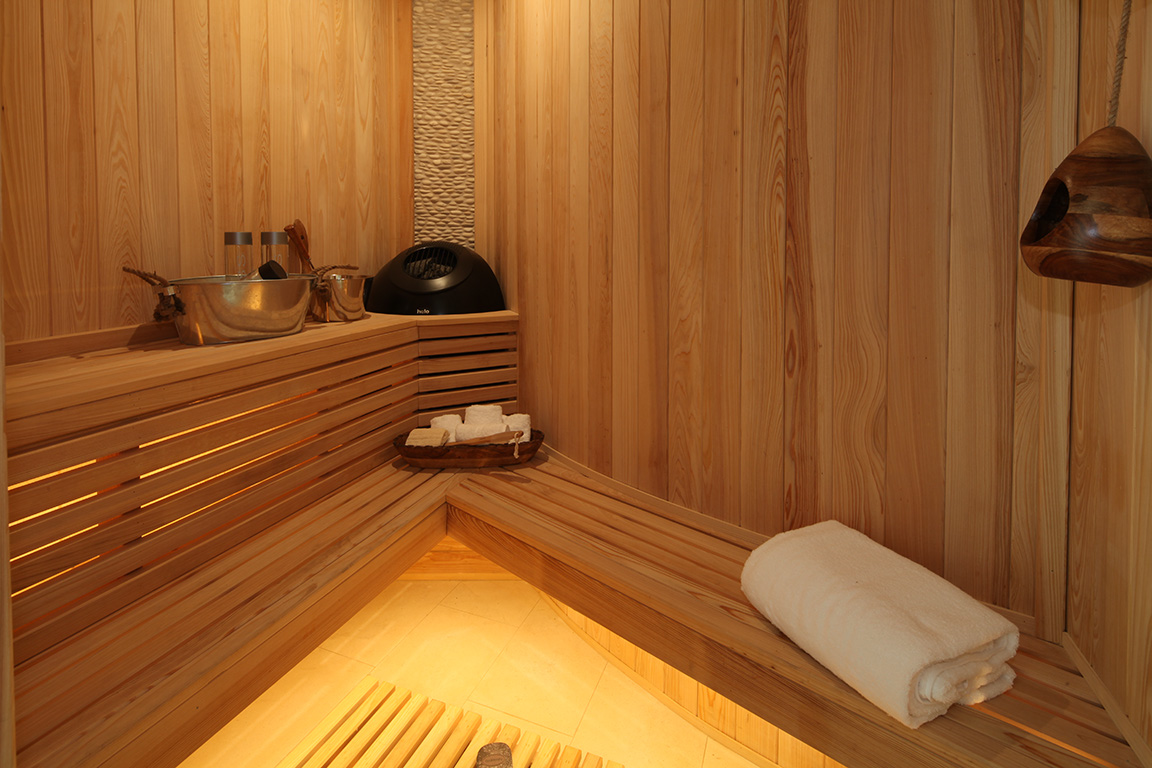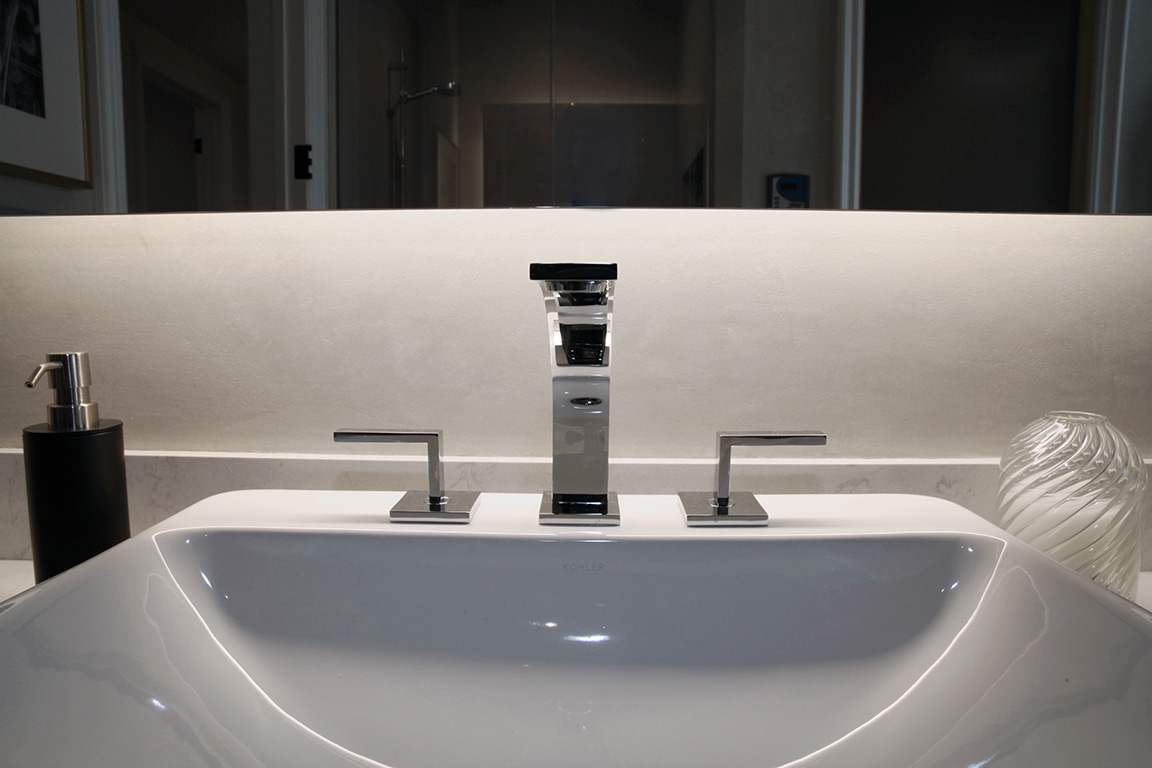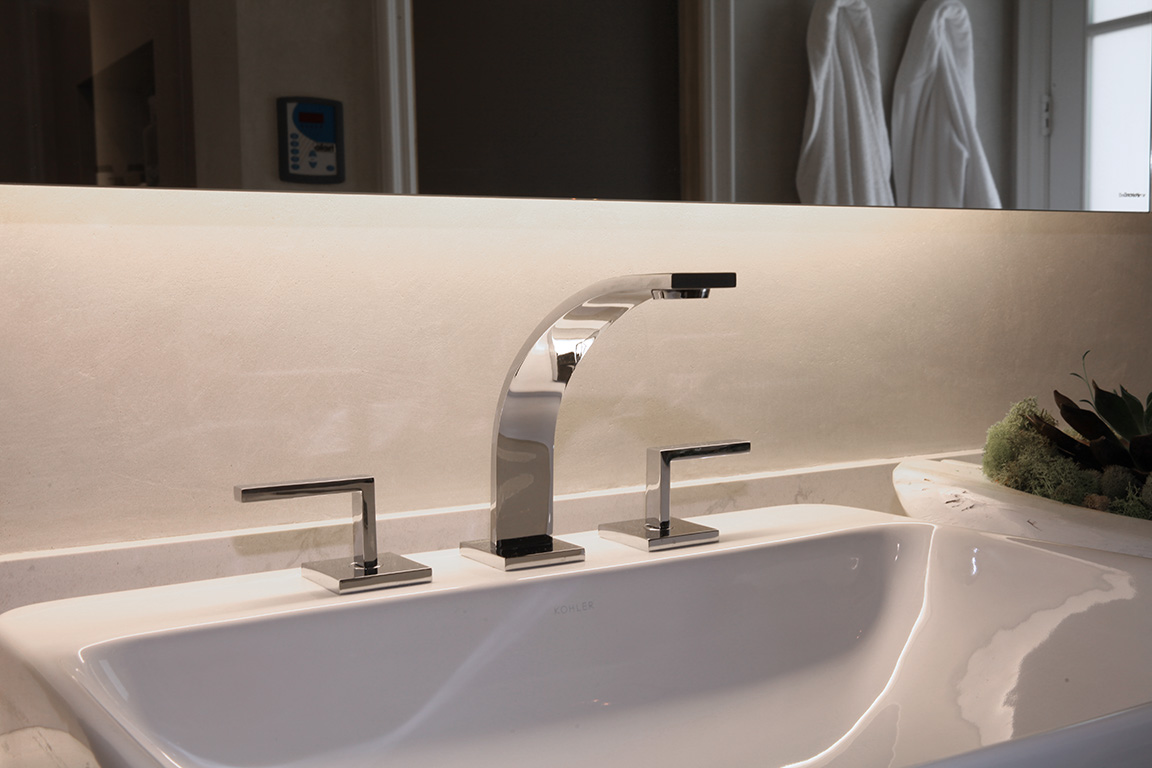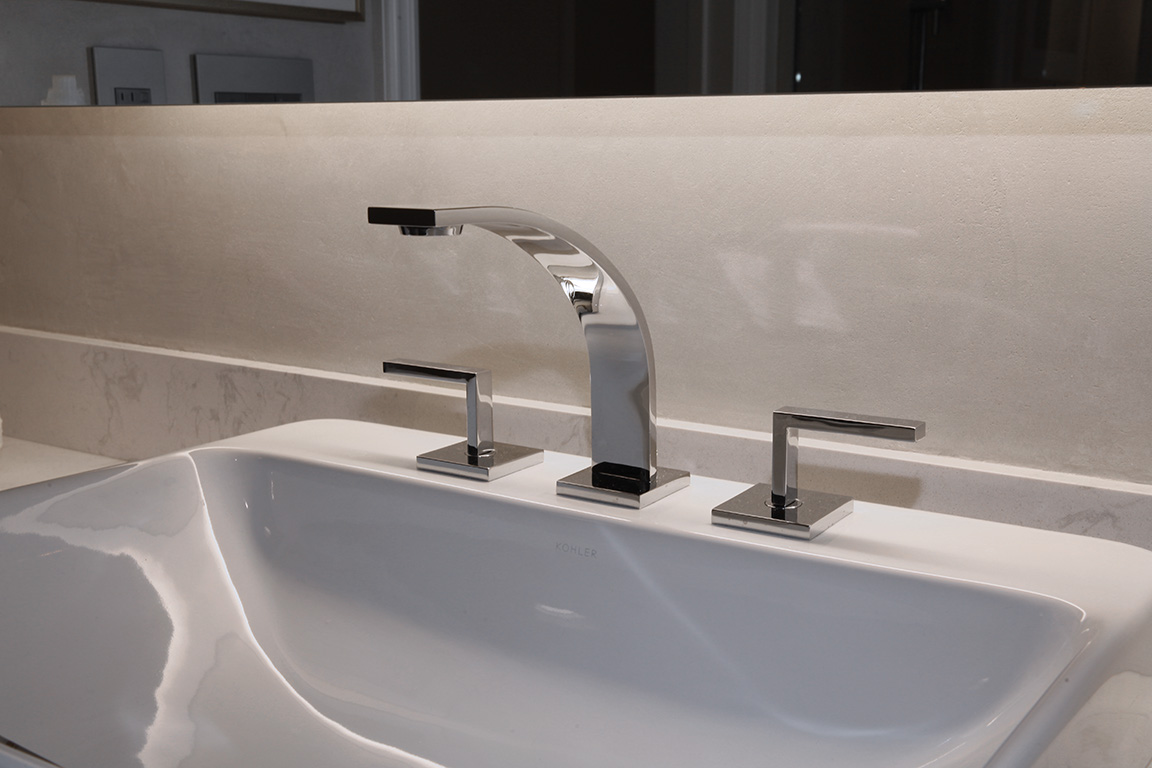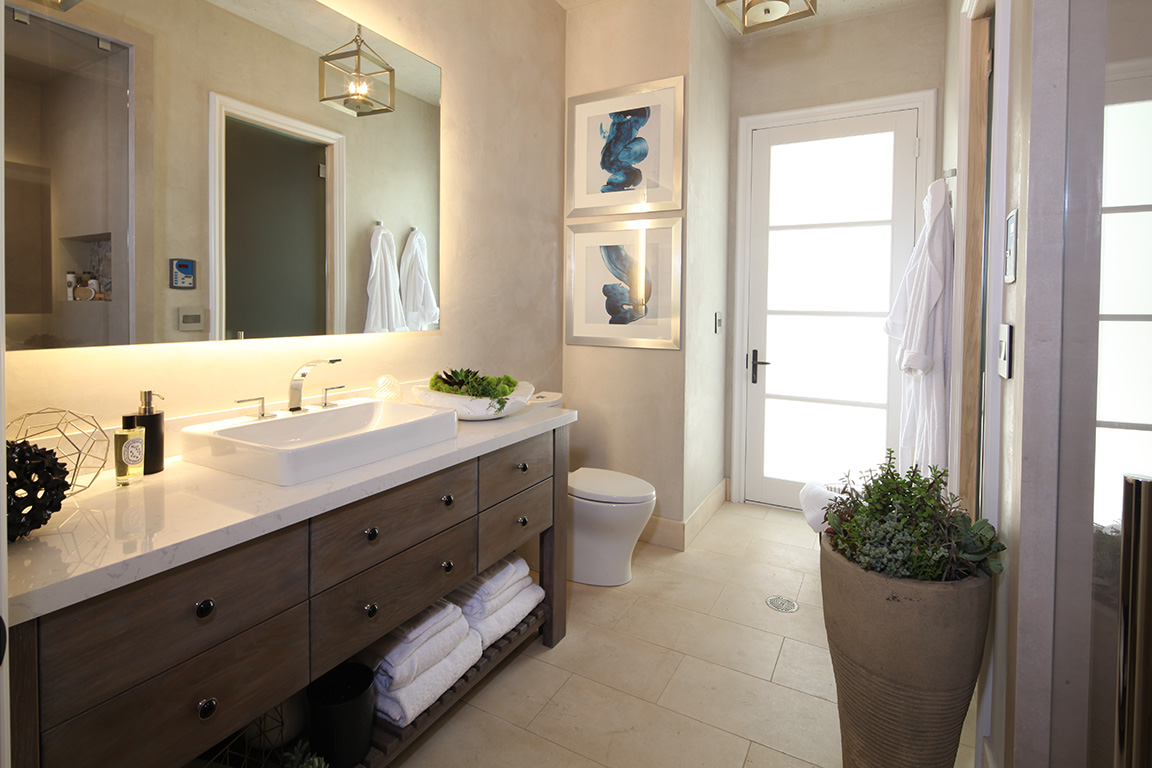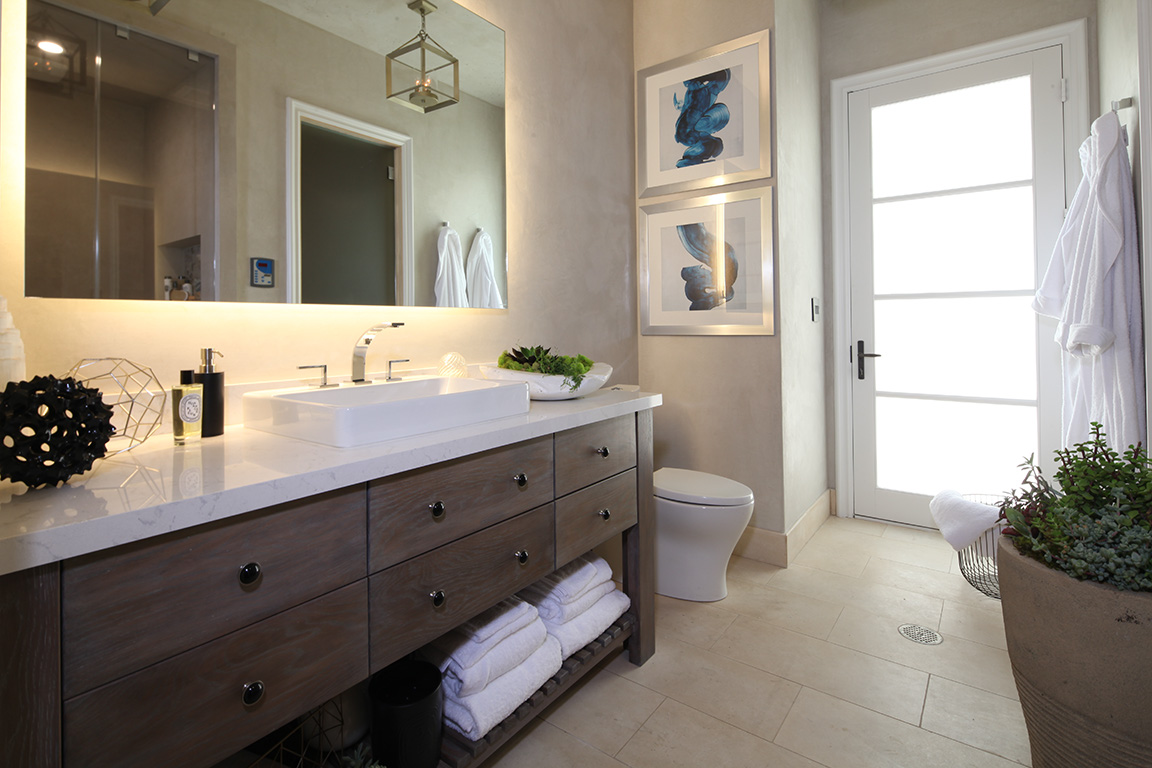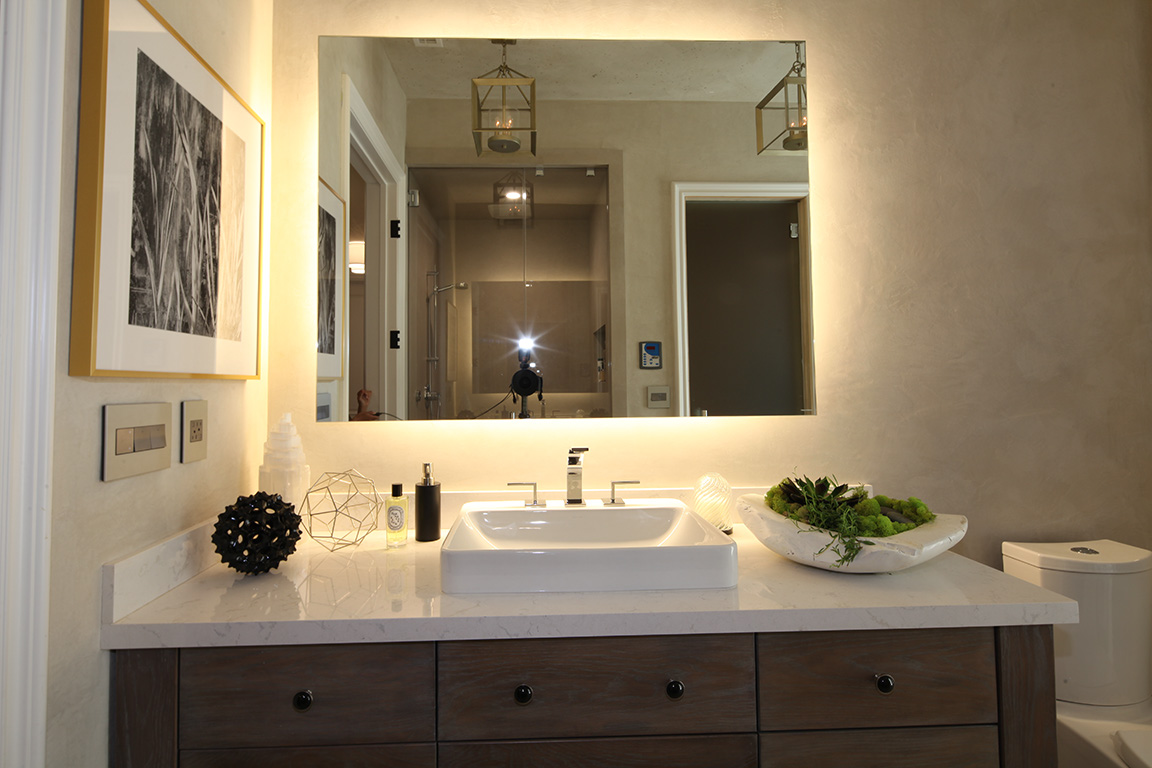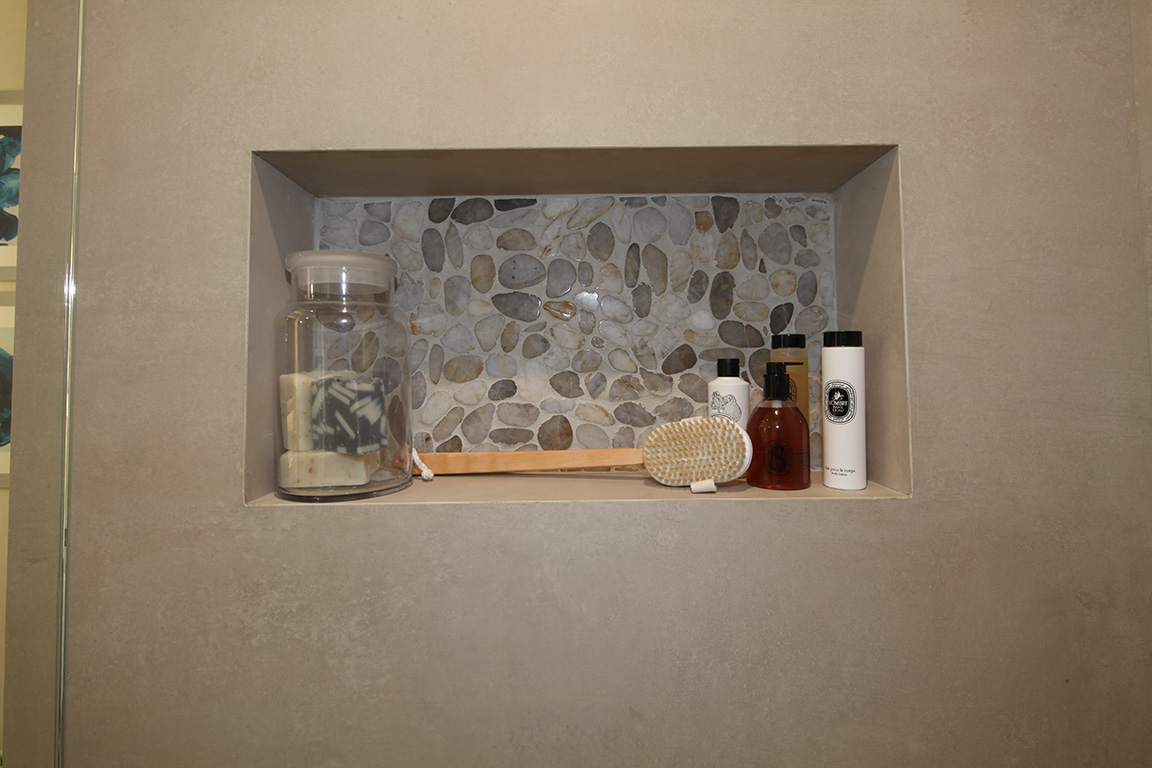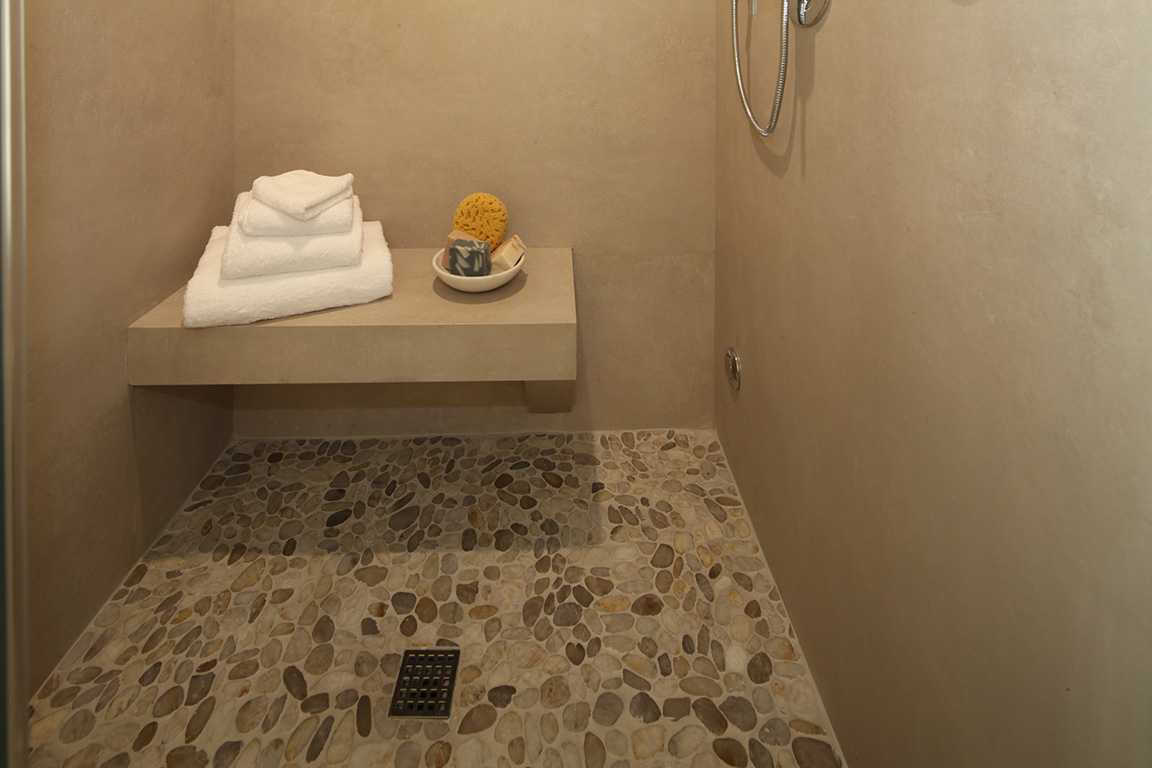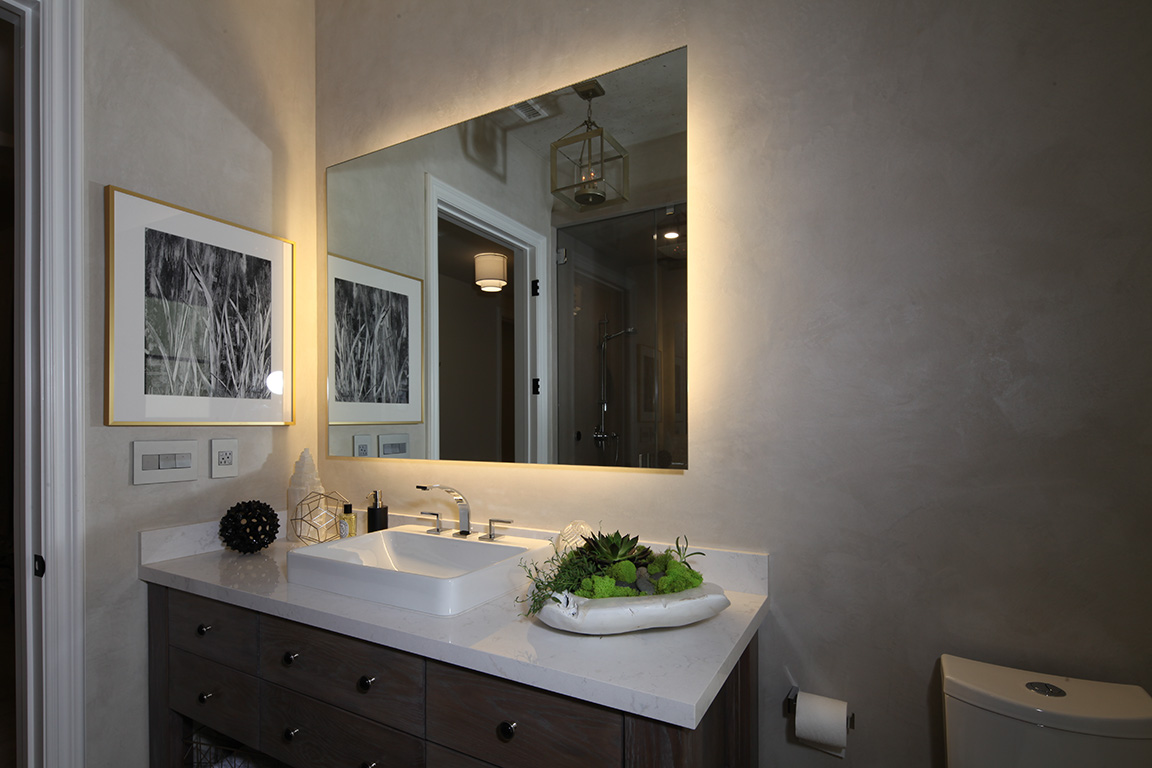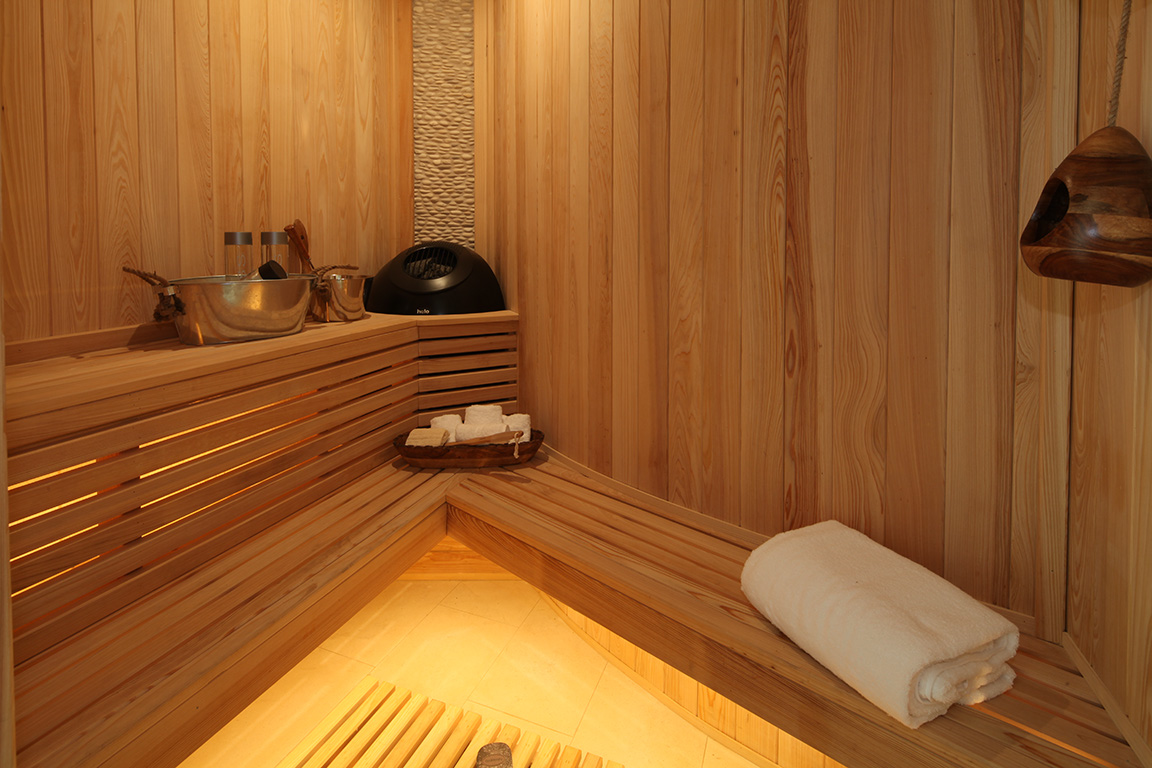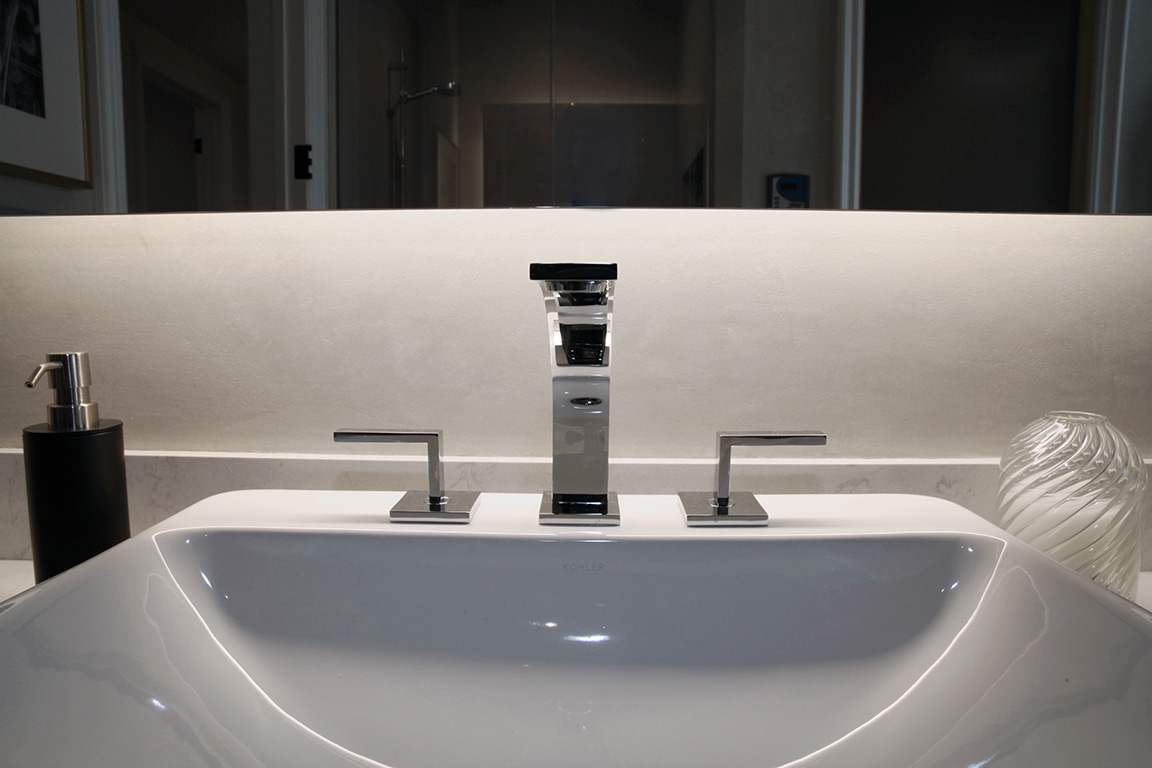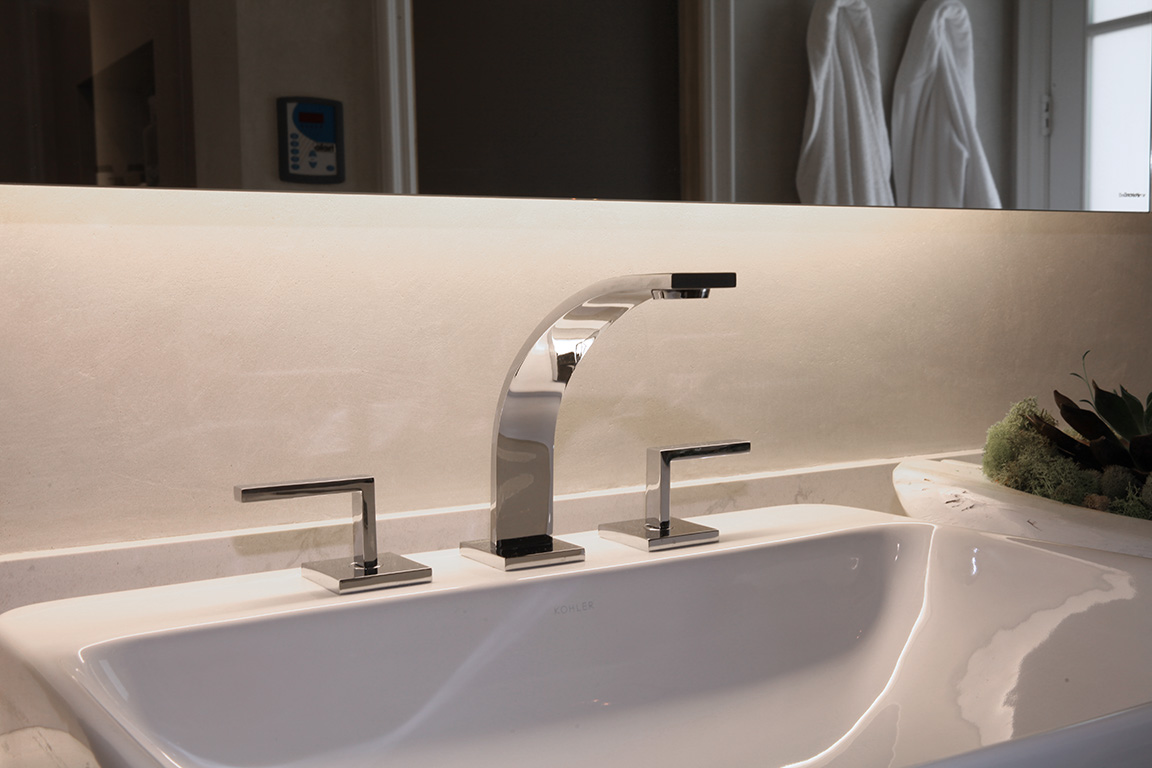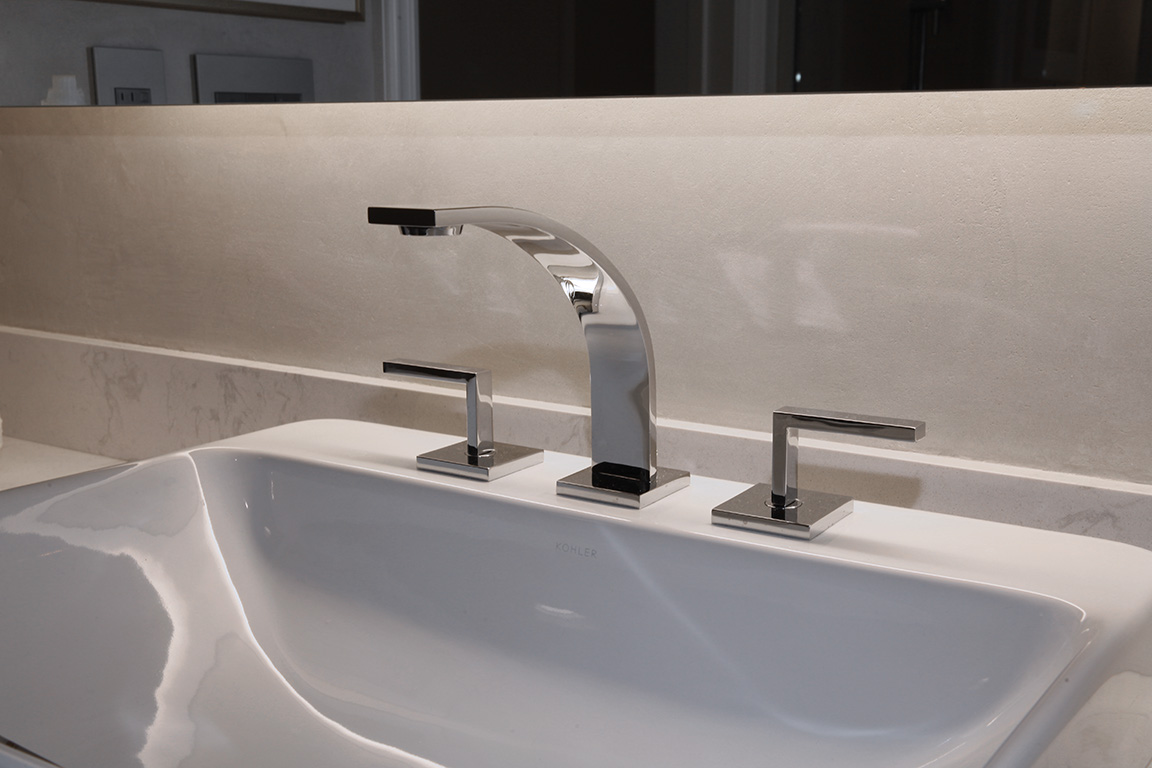 ZeRae Design is happy to be selected to be one of the 15 talented designers in Orange County.
The Committees of the Philharmonic Society are proud to present the 24th Philharmonic House of Design in the spectacular oceanfront community of The Strand at Headlands in Dana Point. Around 15 designers will transform this 8,656 sq. ft. home into a Coastal Mediterranean masterpiece.
A unique collaboration of design and music, the House of Design is the key fundraising effort each year for the Philharmonic Society Youth Music Education Programs.
Tickets are on sale now!
Join our mailing list:
Sign up to receive news and information on the upcoming
2016 House of Design! Call (714) 840-7542 or
email madeline@PhilharmonicSociety.org